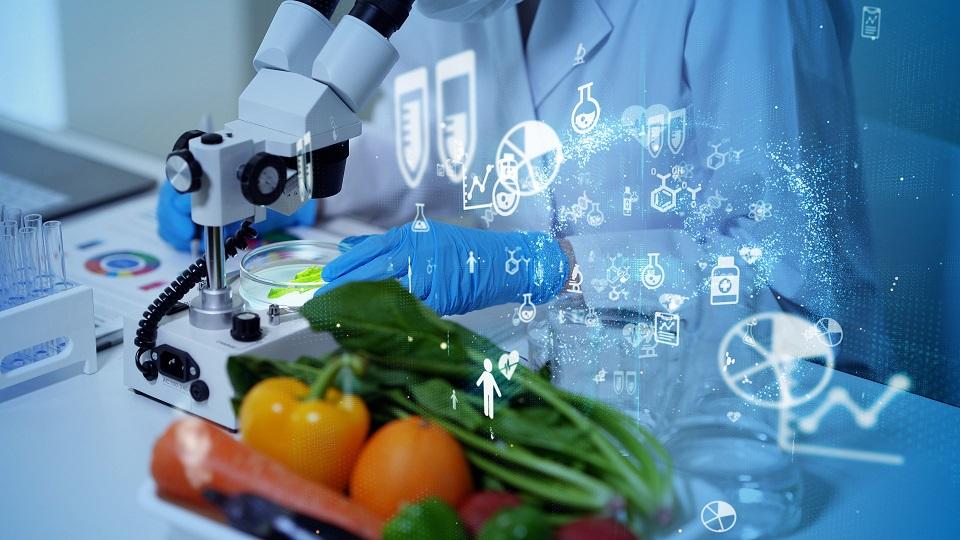 Manufacturing process optimization software using machine learning and AI to provide analysis and recommendations. Designed for food production processes.
Graphical, no-code process definition tool to create multi-step, complex processes.
Apply machine learning and AI to optimize quality, yield and other parameters.
Learn how variations in inputs affect processes and optimize for sustainability.
Key features:
Easy to use form definition tool to capture data

Replicate complex processes

No coding necessary to apply machine learning and AI

Flexible reporting to provide new insights on processes

Scale up from lab to manufacturing with AI based analysis

Optimize to improve sustainability

Connect data from incoming ingredients to adjust for crop variation