Our team at TheoryMesh is composed of Agriculture, Technology and Business experts who are passionate about creating a more transparent and sustainable agri-food supply chain.
We will strive to exceed the expectations of our customers with solutions that drive transformative outcomes.
We will develop partnerships which will support our joint businesses and amplify impact across the ecosystem.
We will continuously innovate our products and services to lead the way in traceability and sustainability.
BUILD A DIVERSE AND INCLUSIVE TEAM
We will embrace diversity and inclusion in our team and across the ecosystem.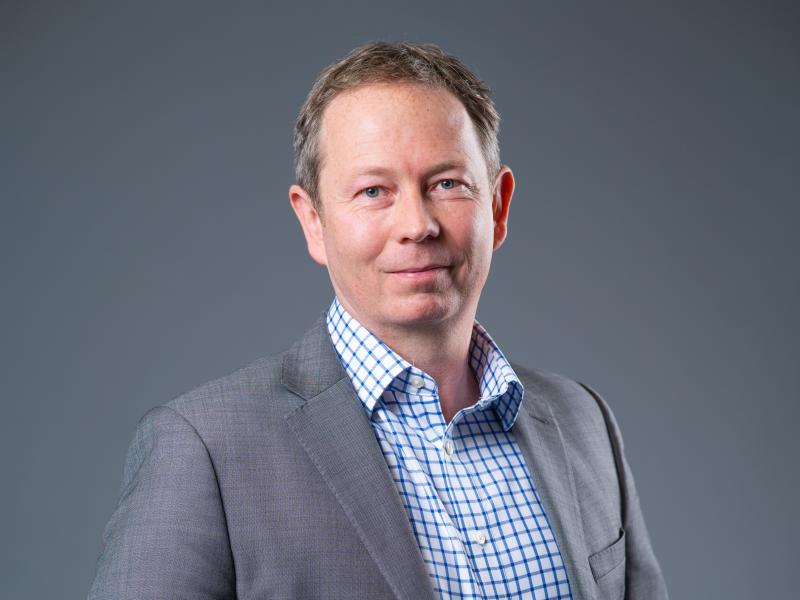 Chris Bunio
Co-founder
Chris Bunio is a Co-founder and the CEO of TheoryMesh. Chris has been active in the technology industry for nearly 30 years. Prior to founding TheoryMesh, Chris spent 17 years with Microsoft, leading strategy, sales and business development globally as a Senior Director. Chris primarily covered Public Sector industries, including Government, Healthcare and most recently Higher Education while being based in Jordan, UK, Turkey and the US. Chris has deep experience in solution architecture, software development and global business development. Chris represents TheoryMesh as a founding member of the IEEE Blockchain in Agriculture working group.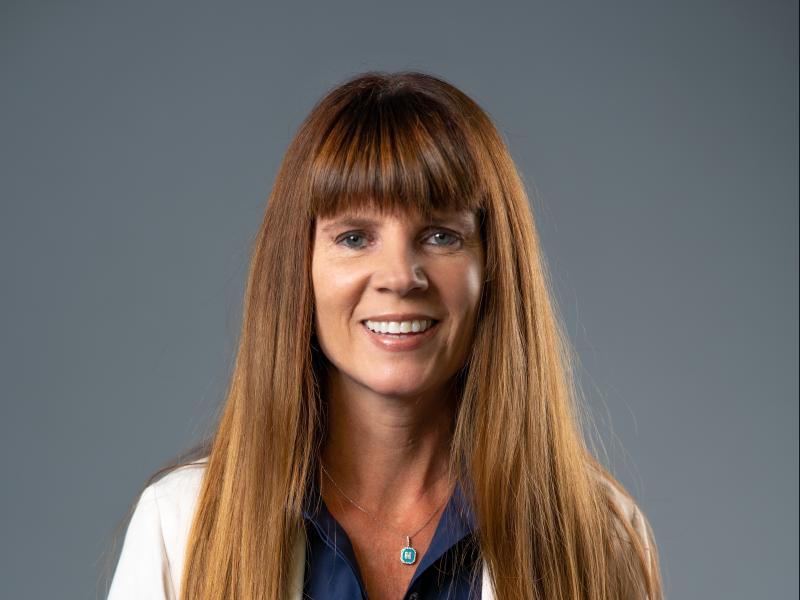 Stephanie Westdal
Co-founder
Stephanie Westdal is a Co-founder and the COO of TheoryMesh. Stephanie has 10+ years experience leading international consulting projects in the Middle East and Africa. Stephanie has led projects and business development with multiple organizations including Microsoft and her own companies, Jadeco Ltd. and Stephanie Westdal Music. Stephanie brings substantial management and social marketing experience to the TheoryMesh leadership team.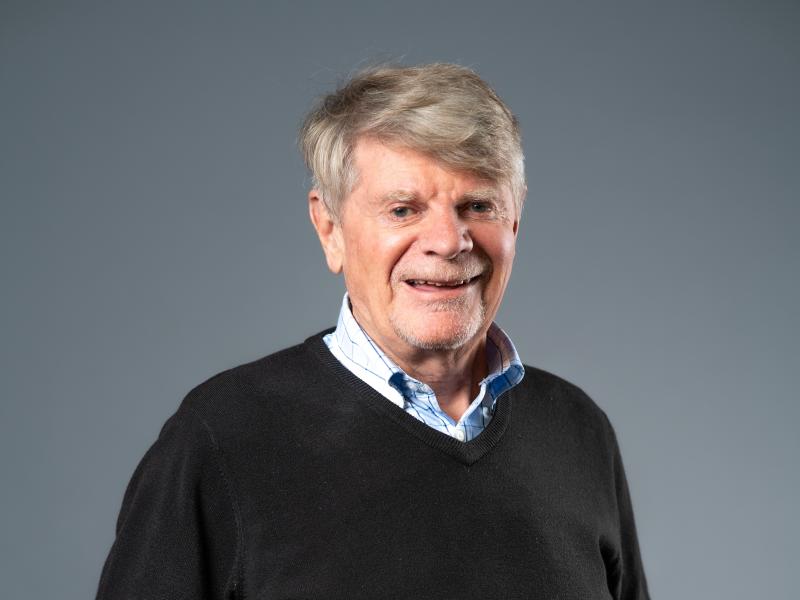 Paul Westdal
Co-founder
Paul Westdal is a Co-founder and the President of TheoryMesh. Paul has been working in the Agriculture industry in Canada, Europe and Africa for 40+ years. His roles include Director of Marketing for the Canadian Wheat Board. Paul was co-founder of the leading-edge protein company Burcon. Paul drives international business development for agriculture and food companies through Agri-Tech Consulting.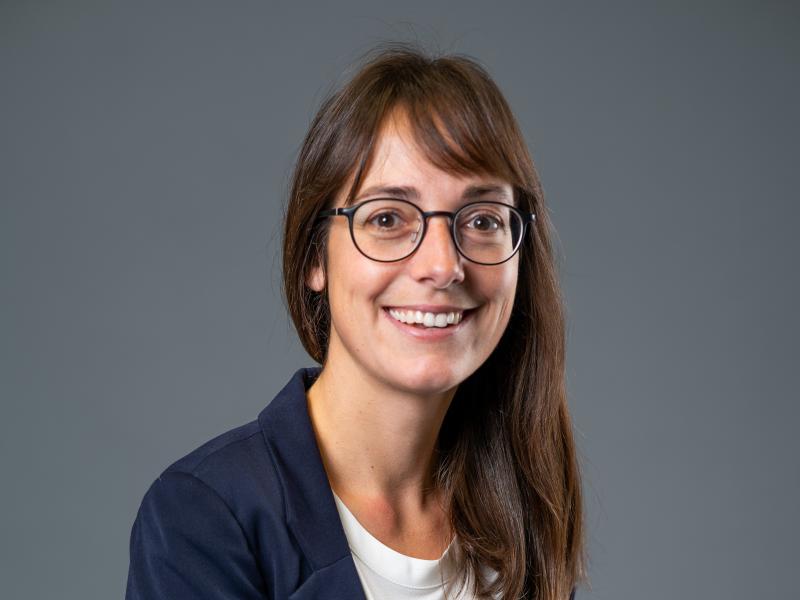 Anne Kirk
Co-founder
Anne is a Co-founder and the Agronomist for TheoryMesh. Anne specializes in organic crop production with 10+ years experience in the agriculture industry . She has a BSc in Agriculture and a MSc from the University of Manitoba.  Anne was the research manager of a farmer-run organization, and was a technician and Research Associate in the Department of Plant Science at the University of Manitoba. Anne brings her expertise in agronomy to the TheoryMesh team.